diaryofanegress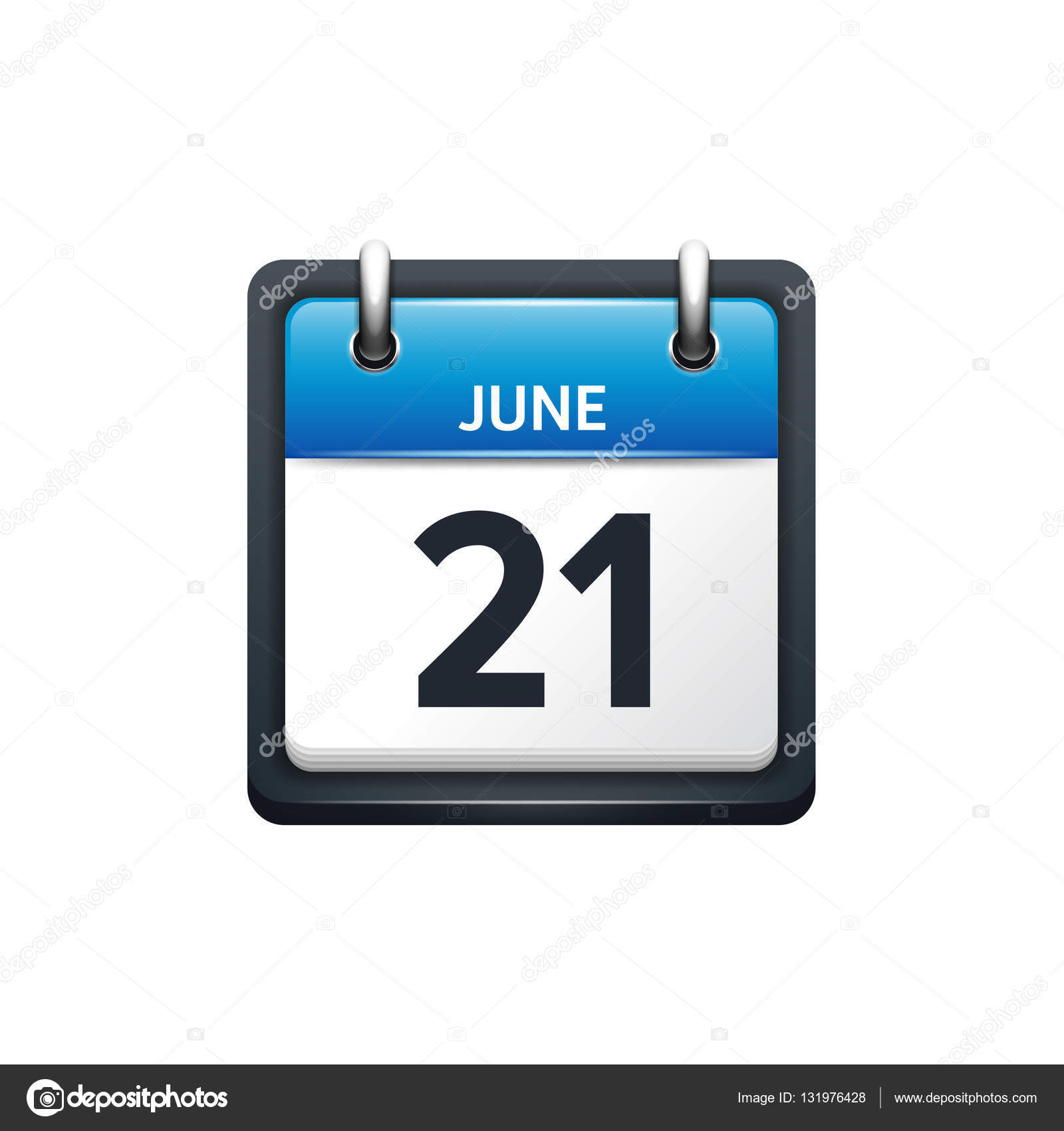 This summer, on June 21, join me for a Melanin Rich meditation session. Events tend to take place in the summer affecting blacks due to our enemy's intimate knowledge ( and our insistent ignorance)  of our powers. Every once in awhile, Yurugu is compelled to tell the truth about what we can do:
Yes, Black Family, ALL superhero movies are about YOU.
Celebrity Deaths will occur, tragedies will mysteriously happen and people that we know, or thought we knew, will begin to act "weird". This  all because Spirits are being conjured to pummel us, fight us, invade us, confused us, sex us ( incubi mostly during sleep) and further divide us.
Why do we fall prey to this?
Because of our insistent ignorance and lack of knowledge. While we watch mindless TV, our enemies are planning what steps to take next.
For those of us that wish to fight back…
View original post 344 more words