GOOD BLACK NEWS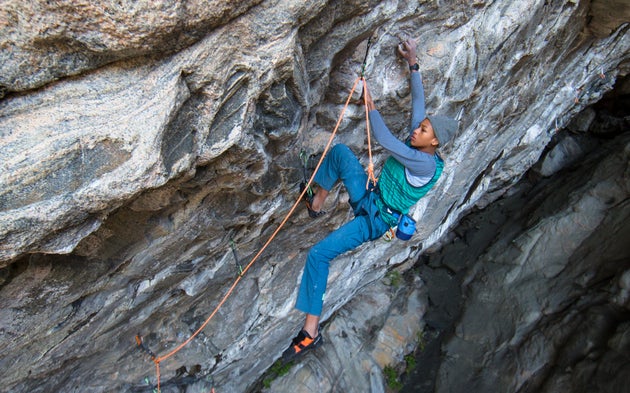 Rock Climbing Champion Kai Lightner (photo: MYLES WASHINGTON)
Sixteen-year-old rock climbing champion Kai Lightner is reaching new heights with his athletic skills as one of a few professional black rock climbers.  Lightner told The Huffington Post that he can't remember a time when he wasn't finding ways to get his two feet off the ground and that he started climbing when he was six years old.
Eventually, he said, someone at his mom's job recognized his talent and suggested that she take him to the local rock-climbing gym where he soon discovered his passion for the activity. He's won several championships for his incredible ability, but he said his experiences as a black climber has been somewhat of a challenge.
"When I would tell [black] people that my sport was rock-climbing they would look at me funny, and ask 'What is that?' 'We don't do that,'" Lightner said.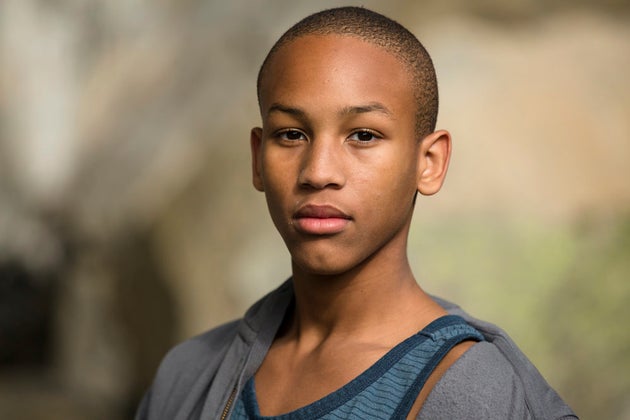 (PHOTO: MYLES…
View original post 403 more words